Your Lending Partner
With you from day one through closing and beyond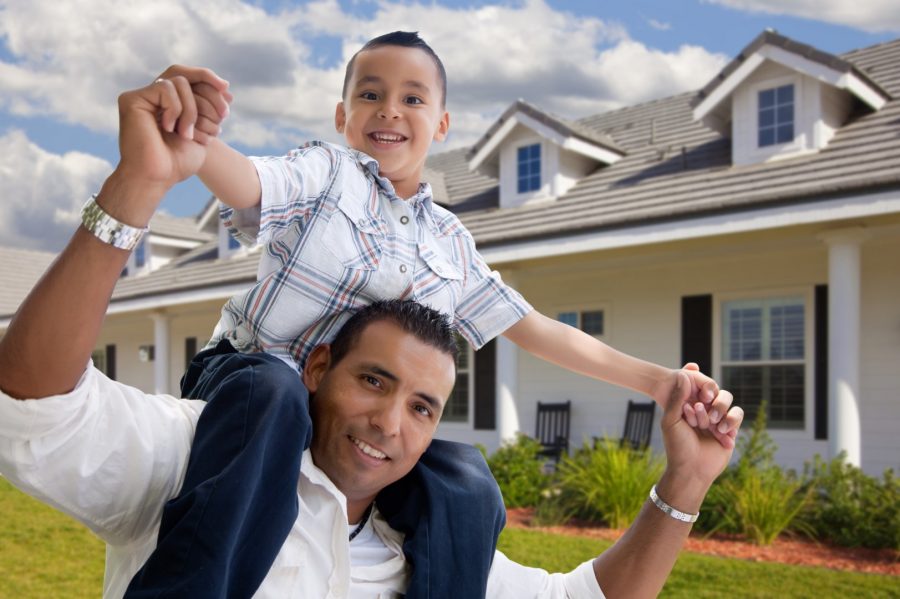 LH Lending offers a wide variety of residential mortgage products including Conventional and Government programs such as FHA loan, VA (Veterans) loan, USDA (Rural Development) .
We make sure you can get into your home as soon as possible. A team member is just a phone call or click away.
LH Lending LLC holds itself to extremely high standards of integrity, professionalism and customer service. The purchase of a new home is an important decision, and LH Lending LLC is committed to making the financing of your new home straightforward and comfortable. We also take pride in making sure refinance transactions are held to the same standard.