What's the difference between being pre-approved and pre-qualified?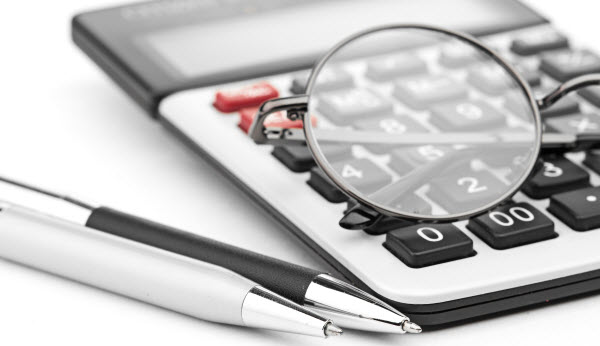 If a homebuyer is pre-qualified, he or she has provided the lender with basic information to help determine which type of loan program the homebuyer may qualify for. If a homebuyer is pre-approved, the lender has verified and presented the information needed for loan underwriting and approval.
How do I know how much home I can afford?
You can contact us for a free consultation or use our complimentary mortgage calculator to help determine.
What documents will I need to apply for a mortgage?
Most loans require documents that verify employment, income and assets, and may include:
Your Social Security number
Pay stubs for the last two months
W-2 forms for the past two years
Bank statements for the past two or three months
One to two years of federal tax returns
A signed contract of sale (if you've already chosen your new home)
Information on current debt, including car loans, student loans and credit cards
How do I check my credit score?
You are entitled to order (every 12 months) a free copy of your credit report from each of the major credit reporting agencies (Equifax, Experian, and TransUnion) through AnnualCreditReport.com. This website is the only one that is government authorized to provide you with free copies of your credit report.
You can also contact the credit agencies directly if you need to dispute information in your report, place a fraud alert or security freeze on your credit file, or have other questions:
Equifax.com or by phone at 1-866-349-5191
Experian.com or by phone at 1-888-397-3742
TransUnion.com or by phone at 1-800-916-8800
How much do I need for a down payment?
There's no fixed amount. In fact, many first-time homebuyer plans require as little as 3.5% down. We're here to help tailor a loan program that fits your needs and financial resources. You should also know that for down payments of less than 20% on conventional loans, private mortgage insurance (PMI) will be required.
What is PMI?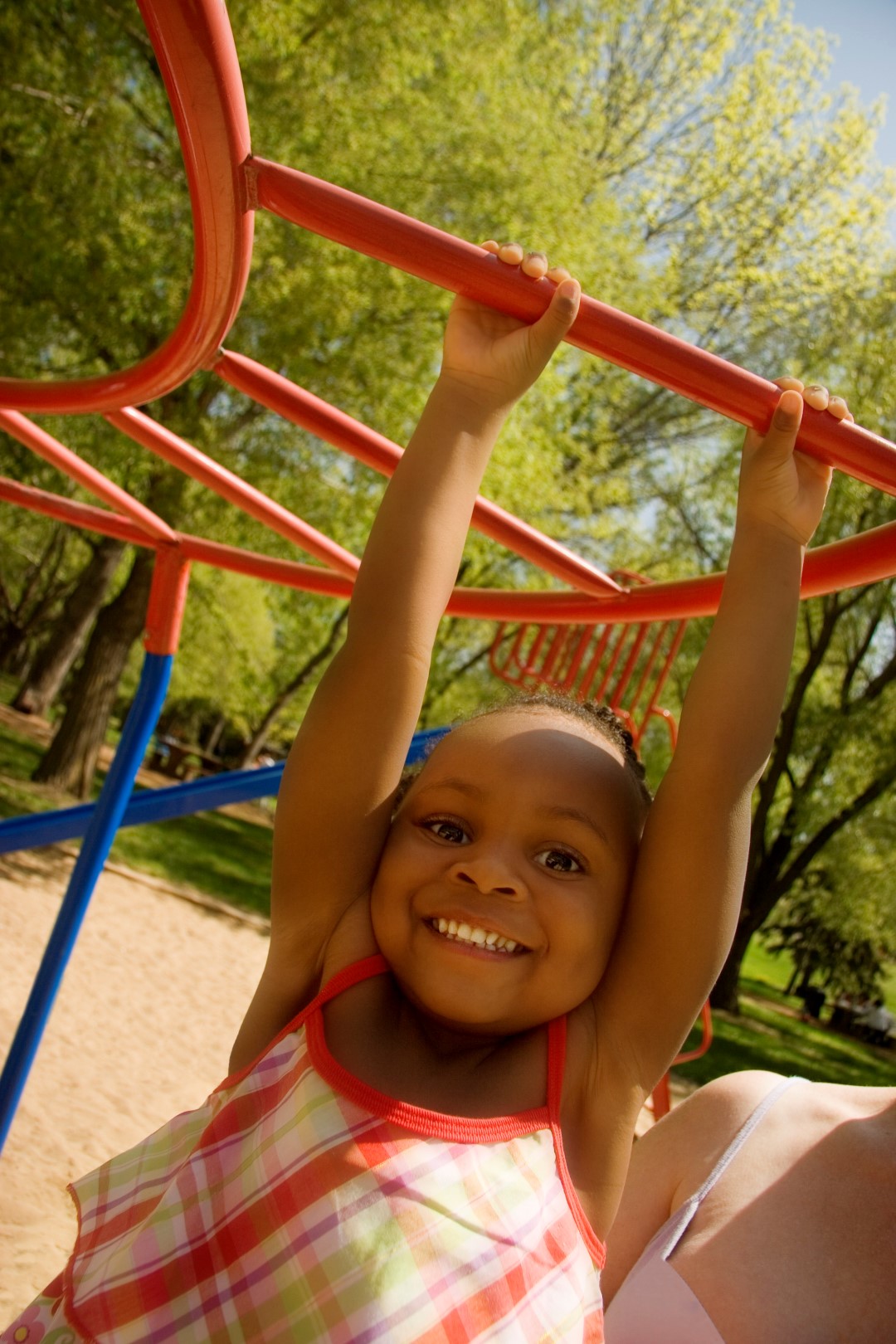 If you make a downpayment of less than 20% or are refinancing your first ortgage with less than 20% equity, you will be required to have PMI. This insurance premium is typically included in your monthly mortgage payment.
What will my mortgage interest rate be?
Rates are based on a variety of factors such as the loan purpose, your credit history and ability to repay, the value of the collateral and the loan amount.
Should I choose a fixed or adjustable interest rate?
A fixed-rate mortgage is typical for homebuyers who plan on staying in the home for more than seven years. A fixed-rate mortgage offers predictable payments and long-term protection against rising interest rates. An adjustable-rate mortgage (ARM) is attractive to homebuyers who plan on staying in the home for seven years or less. With an ARM, your monthly payments have the potential to fluctuate each time your interest rate changes.
What is the difference between a "locked" rate and a "floating" rate?
A rate lock "locks in" your interest rate for a period of time. Rate locks are typically available for 30, 45, or 60 days, in which your rate will not change. A floating rate moves up and down with the rest of the market. Please note, the interest rate on your Loan Estimate is not a guarantee. If there are changes in your application—including your loan amount, credit score, or verified income—your rate and terms will most likely change too. In those situations, you will receive a revised Loan Estimate.
What are the benefits of refinancing my home?
Refinancing is attractive to homeowners who are interested in paying off high-interest-rate debt, shortening their length of repayment term or lowering their monthly mortgage payment.
Here's when you should consider refinancing your mortgage:
Mortgage interest rates are falling
Your home has significantly appreciated in market value
You've been making payments on your original 30-year mortgage for less than ten years
Do I need to have my house appraised in order to refinance?
Typically, yes. However, depending on your circumstances, an appraisal may not be required.
What are the benefits of construction and renovation loans?
If you're interested in remodeling or repairing a home, you will not need to take a second mortgage or come up with additional capital. You will be able to begin construction on the new home immediately after closing on a loan.
You can borrow based on the expected value of the upgraded home.
Typically, your interest rate will be lower and you'll have a longer period of time to repay the loan.
The interest, including cost for renovation, is tax deductible.