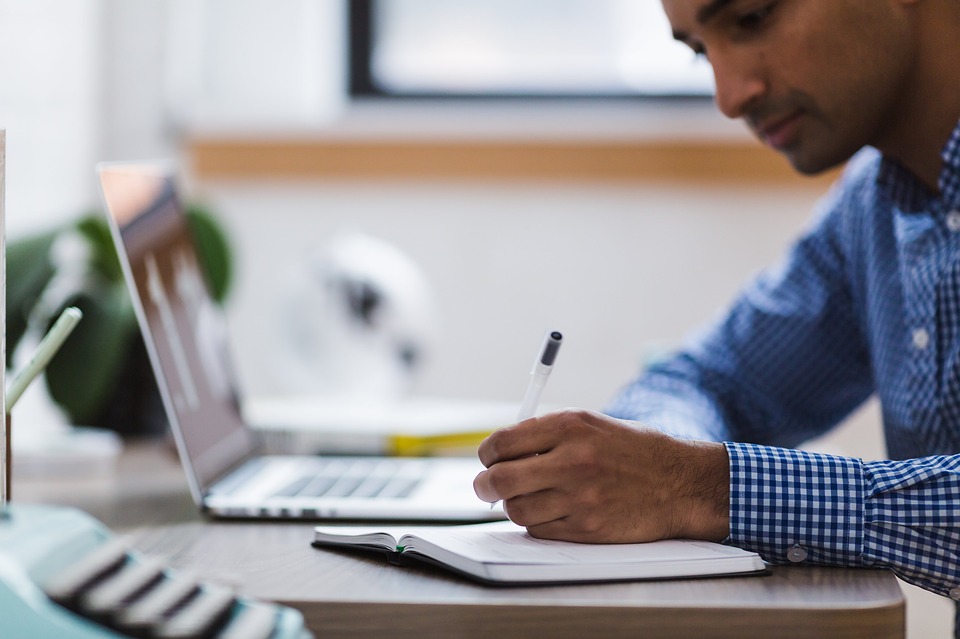 Interactive Budget Worksheet and Tips
June 5, 2018 8:45 pm
Published by LH Lending
Use our interactive worksheet to give you an indication of your financial health when including a monthly mortgage payment and typical homeowner expenses.
This worksheet will help you to understand your total debt-to-income (DTI) ratio, which compares your earnings against monthly expense obligations. Mortgage lenders consider DTI ratio when determining the home loan amount you are eligible for and whether or not you already carry too much debt for a new loan.
We make sure you can get into your home as soon as possible. A team member is just a phone call or click away!
Tags: budget, first time homebuyer, homebuyer, tips, worksheet


Categorised in: Uncategorized

This post was written by LH Lending