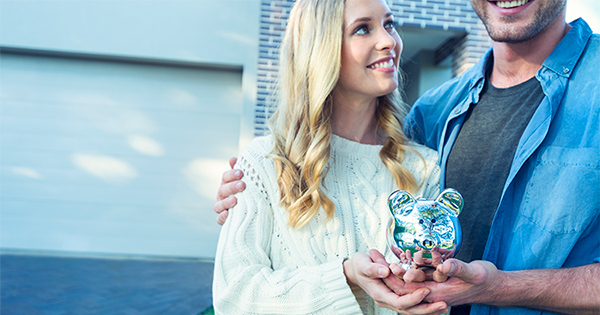 June is National Homeownership Month
June 18, 2019 8:44 pm
Published by master
Homeownership is part of the american dream
With 64% of Americans being home owners, it's obvious that it's such a big goal of ours. Only 36% do not own their homes and 73% of these people would like to own their home one day.
Home Ownership is a great investment to make in your own future and for your family. 82% of Americans want to own a single family home, and half of homes have increased in value since the Great Recession. Home owners have an average net worth of $200,000 compared to the $6000 net worth of renters.
Today's market has homes averaging $250,000. Homebuyers on average are putting down 13%, but that number almost drops in half, to 7 %, for first-time homebuyers.
Home ownership is one of the best ways there is to build wealth, so talk to us about our financing and down payment options that we can make work for almost any situation.
Categorised in: Down Payment, Financial Education, Home Buying Tips, Mortgage Education
This post was written by master