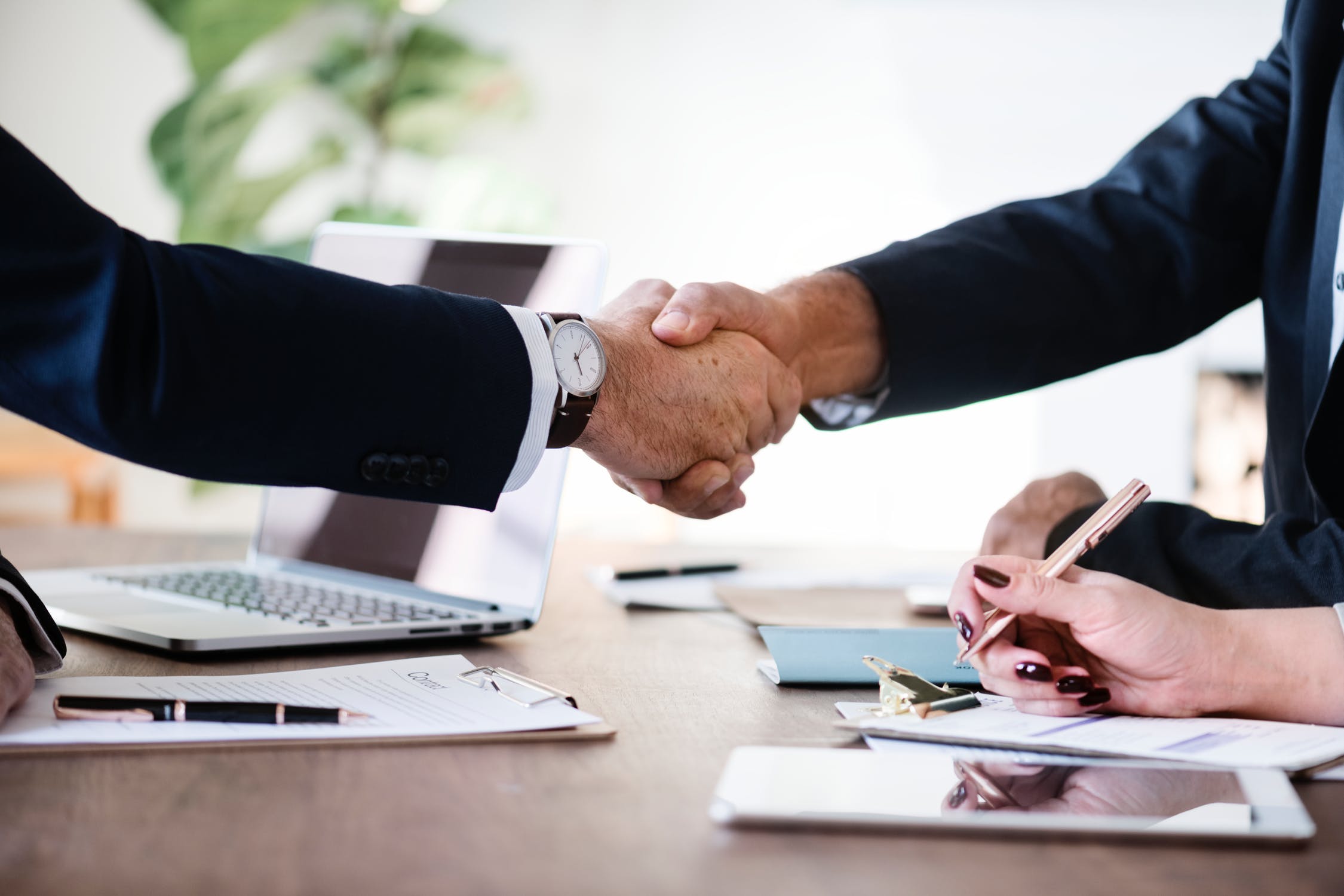 What Does a Loan Officer do?
July 13, 2018 2:56 pm
Published by master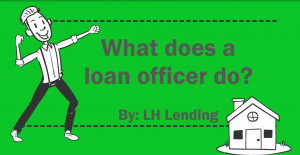 what does a loan officer do?
by: lh lending
Loan officers, often referred to as mortgage loan originators, and are people who help borrowers acquire loans such as mortgages from banks and lending institutions. Loan officers work directly for the bank or lending institution and can assist in determining the credit worthiness of the borrower. Loan officers specialize in commercial consumer and mortgage loans. Although, they are employed by the financial institutions like LH Lending.
They can be seen as the intermediaries between lending institutions and borrowers. They solicit loans, represent creditors to borrowers, and represent borrowers to creditors.
A loan officer has to garner someone's trust when you apply for a loan. You release almost all of your personal and financial history for scrutiny. A lot of times, loan officers offer advice on how to save and shop and invest. They do this to help you get into a good financial position when you apply for a loan.
When you think about it, a loan officer should be a source of making good life choices as it deals with finances. They should be the kind of person you would want to follow on Facebook, LinkedIn, or Twitter, so select a loan officer you feel good about.
In the United States, loan officers that originate residential loans must obtain an NMLS credential. This includes a background check, pre-license education, a credit check in a national exam, and in some cases, you have to get a state exam as well.
Hopefully you know more about the importance of selecting your loan officer!
Visit the LH Lending Youtube page for more information on what a Loan Officer does!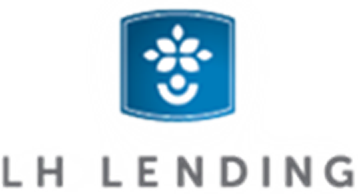 Tags: afford, budget, credit, first time homebuyer, homebuyer, house, lhlending, loan, Loan Officer, personal finance, refinance, tips, title company


Categorised in: Credit Help, Down Payment, Home Buying Tips, Mortgage Education, Refinance, Uncategorized

This post was written by master