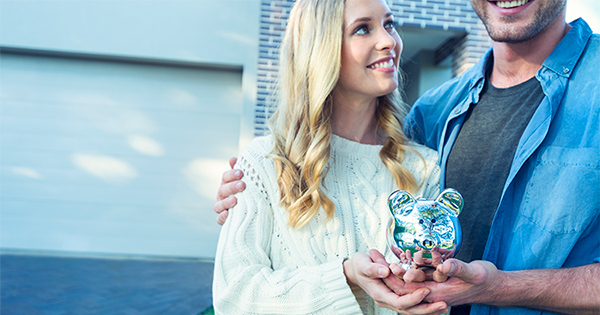 100% Financing Options
July 24, 2018 7:31 pm
Published by master
100% Home Financing Options
By: LH Lending
There are several zero down payment mortgage options for home buyers with good credit and a steady income.
Some examples of a no down payment / zero down mortgage program may include:
VA Loans for veterans, active duty service members, and spouses
LH Lending LLC holds itself to extremely high standards of integrity, professionalism and customer service. The purchase of a new home is an important decision, and LH Lending LLC is committed to making the financing of your new home straightforward and comfortable. We also take pride in making sure refinance transactions are held to the same standard.
Wondering if you are qualified for a no down payment mortgage?
We make sure you can get into your home as soon as possible. Contact LH Lending to speak to a Loan Officer or to get pre-qualified today.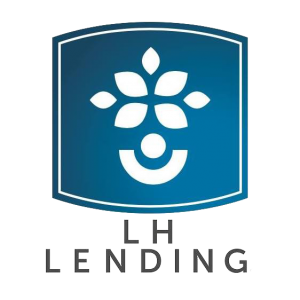 Tags: 100% financing, afford, budget, credit, credit score, first time homebuyer, home, home buyer, Home Loan Closing, homebuyer, house, level homes, lhlending, loan, Loan Officer, mortgage, no money down mortgage, personal finance, refinance, refinancing, tips, zero down mortgage


Categorised in: Credit Help, Down Payment, Financial Education, Home Buying Tips, Mortgage Education

This post was written by master