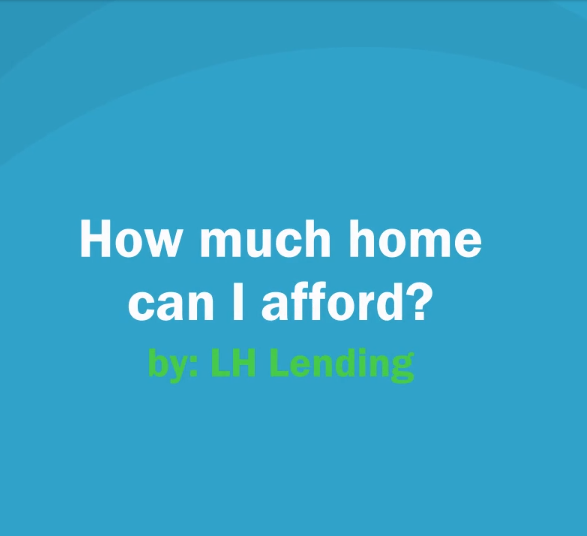 How Much Home Can I Afford?
June 6, 2018 7:13 pm
Published by master
how much home can you afford?
buying too much house can quickly turn your home into a liability instead of an asset.
That's why it is important to know what you can afford before you start looking for a home.
general rule of thumb
Keep monthly mortgage payment to 25% or less of total monthly take home pay
Visit LH Lending to get started on your path to HOME OWNERSHIP!
Tags: afford, credit, home, house, lhlending, loan, mortgage


Categorised in: Uncategorized

This post was written by master